Back on April 6th, 2019 I made a journey with Road Runner for him to test ride some bikes. I road my 2019 Ultra Limited while he was on his Victory. I ended up going on a test ride at an Indian dealer and four days later ended up picking up a 2019 Indian Chieftain Dark Horse.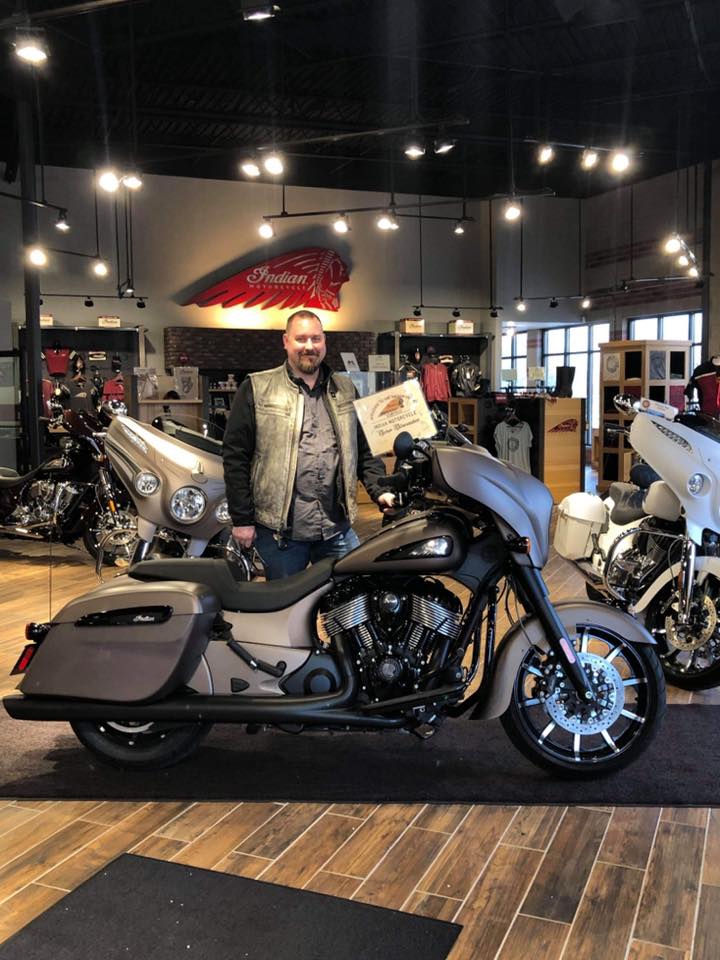 So why did I walk away with an Indian when I already own a 2019 Ultra Limited? Below are a few of my reasons. I still have my Harley but it doesn't get rode as much.
1. The Look
The color of this bike caught my eye. I've never seen a bike in a flat bronze before this bike. Roadrunner actually test road the bike I ended up buying and I could not stop thinking about it. I love the styling of the new Indians. I was not a big fan of the previous fairing Indian had, but the new one is definitely my style.
2. Handling
The next thing that got me was the ride. This bike just wants to turn and be leaned. None of my previous bikes liked to be thrown around as much as this one does. It just feels better for some reason. It is very easy to flick around.
3. Features
Two features on the Indian really sold me as well. The first is the fact that it comes with power locking bags. To get that in a Harley Davidson you have to fork out extra money and get a CVO. The Dark Horse comes with it standard at a fraction of the price. The second feature which I thought was a gimic was the powered windshield. This is not even an option on any Harley Davidson today. I did not think I would really use it but when you jump on the interstate moving the windshield up is a huge benefit.
4. Upgrades
Indian has an amazing upgrade kit called the 116 bore kit. I purchased it with the bike as well as an aftermarket intake, and exhaust. There are options from different Harley Dealers for upgrades like this but they are not manufactured by Harley. The Indian option is designed by them which is awesome. Sure I may do other upgrades in the future but I've been very impressed with what I currently have. After my custom tune I am running 107 Horsepower and 132 ft-lbs of torque.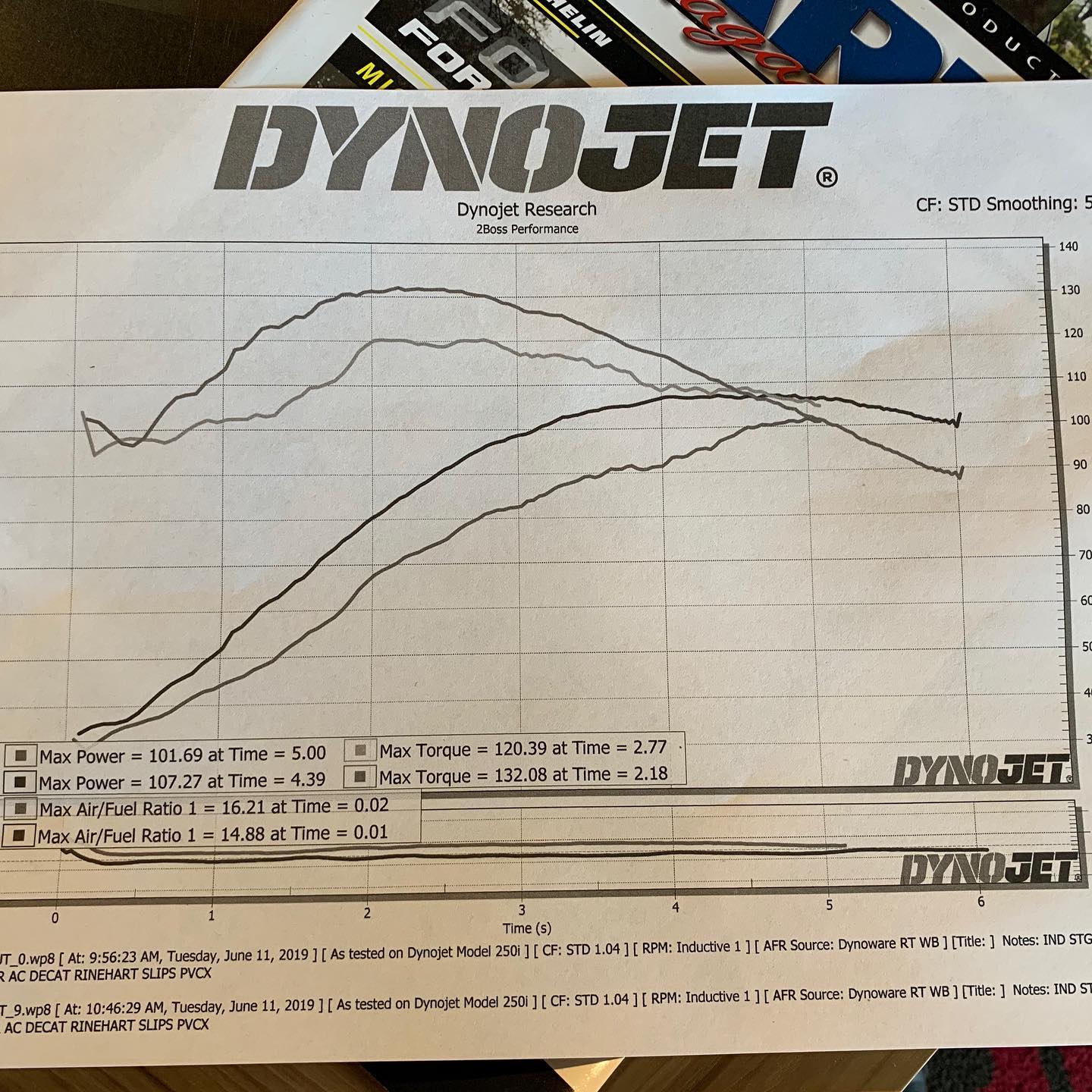 Summary
I am in love with my Indian and may even get a Chief in the future to have a stripped down bike. My Harley may even leave the stable…
---