Intro
Welcome to Spaz on Wheels. This is the beginning of my blogging regarding my motorcyle adventures. I'm not 100% certain where this will go, but figure I'll start putting my thoughts here and post some of my travels as well to share with others.
Background
I started riding motorcycles pretty late actually versus some. I got my first bike in 2008 when I was 29 years old. The bike I chose to start with was a 2007 Kawasaki Vulcan 1500cc. Probably not the best choice for a starter bike. What stemmed me to get a motorcycle was my father-in-law asking if I'd like to ride his Goldwing. I jumped on it with no experience and road up and down the road. After that I went and took the test to get my temps. After getting my temps I purchased the Vulcan. I road it home and forgot my paperwork. So I jumped back on the bike and about two miles from home center striped the bike and laid the bike to the ground. Not the best start to riding but lesson learned.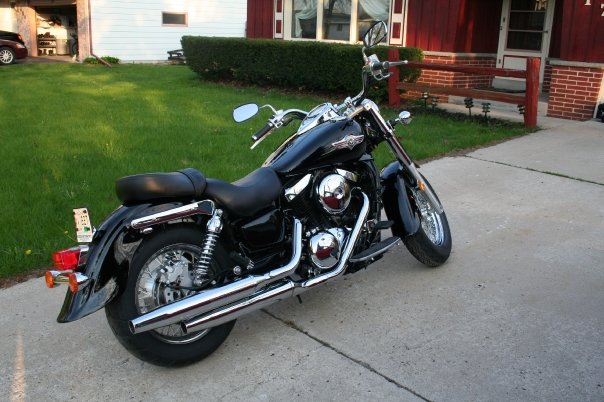 After a couple years of riding on my very stripped down Vulcan I transitioned to my first Harley a 2012 Ultra Limited. That is right I don't apparently like to start off small might as well get the biggest bike I can find. This bike served me well and went many miles till I ran the tires out and instead of getting tires I ended up getting a 2014 Ultra Limited to replace it. From there I added parts and raised the handlebars. I did all the work myself which was a first for me. I learned a lot about the bike and how to take it apart and put it back together.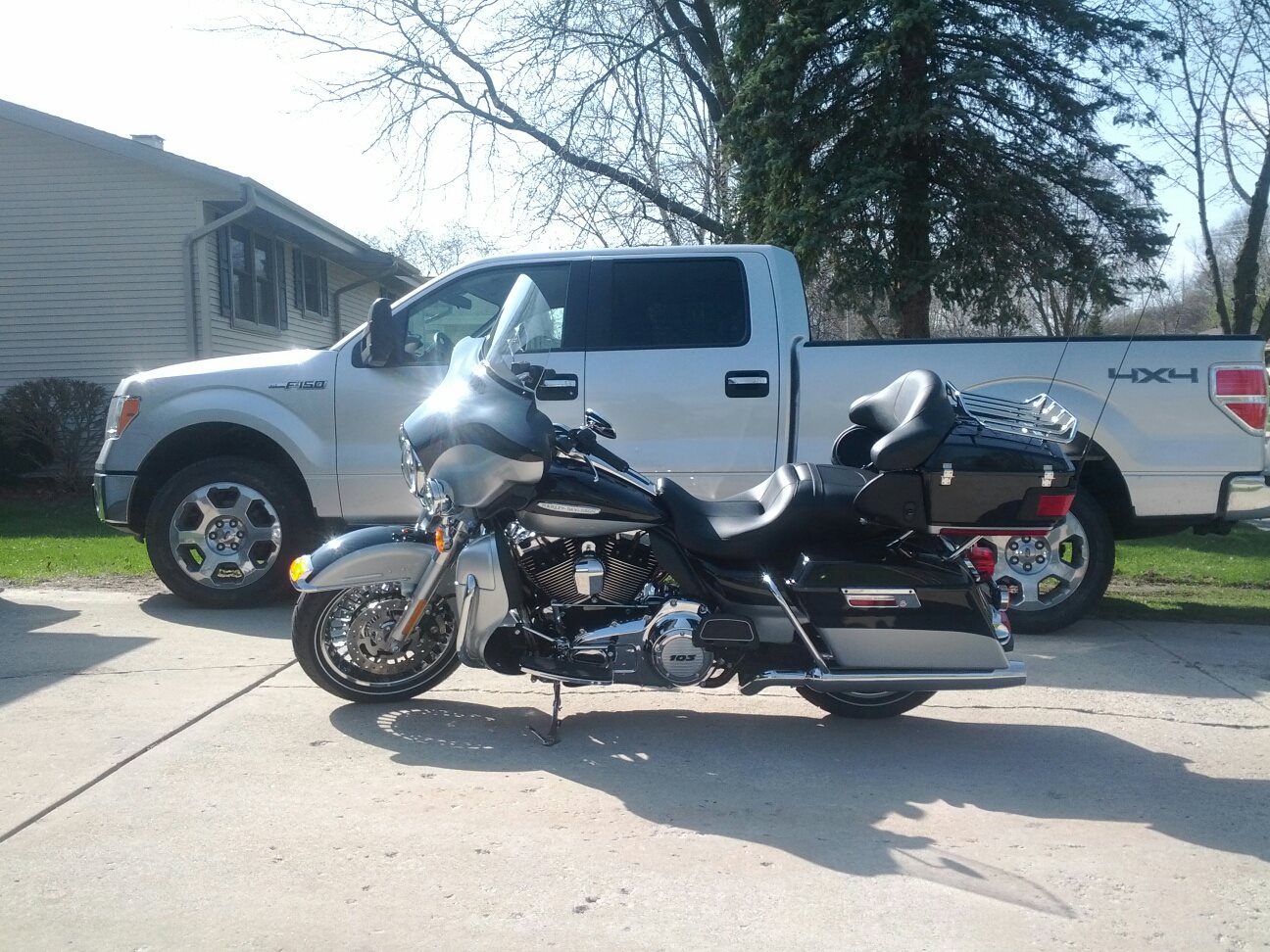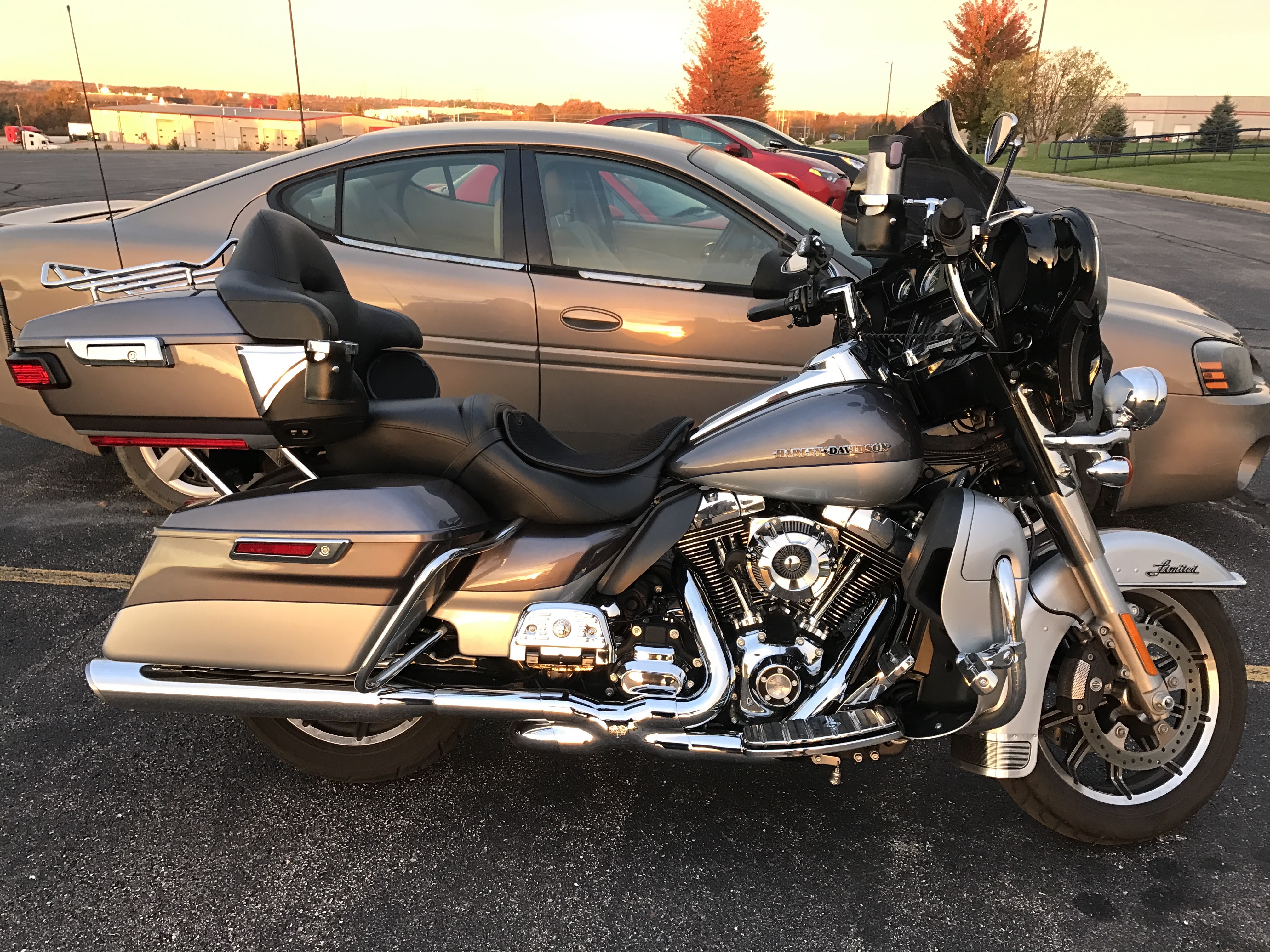 At the end of last season I decided to try out the Milwaukee Eight engine. I'd heard a lot of good things and decided to pick up a 2019 Harley Davidson Ultra Limited with the 114ci engine. My first impressions where that it had lots more torque. I immediately tore the bike down and started adding parts. This was during the 115th Harley Davidson Anniversary so I got LEDs, Legend Shocks, Tour pack removal kit, and 14" handlebars.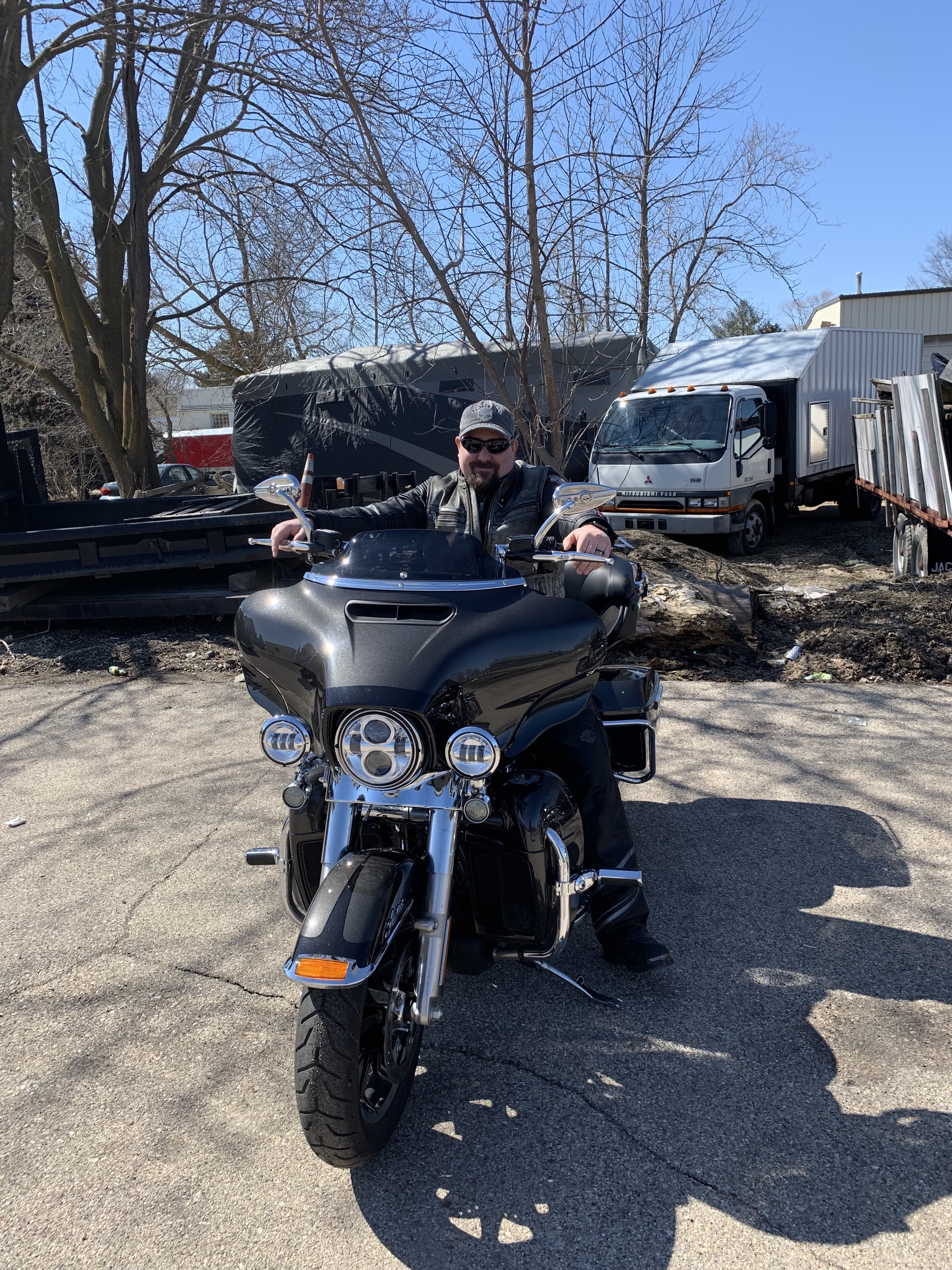 ---